Last updated: Monday 08/05/2020
The team at Cairns Psychology Group would like to do everything we can to help make sure our clients and their family members can have ongoing access to psychological and social work support during the current COVID-19 (Coronavirus) pandemic. The following information is being provided to answer any questions you may have regarding accessing services at Cairns Psychology Group over the coming weeks. It will be updated daily so please check back regularly to see if there are any changes. We will also be sending out email and SMS messages to notify you of changes. If you are unsure about booking or attending an appointment, please call our reception and talk to Karen, or leave a message if she is unavailable.
Business as Usual …
… with lots of precautions and safety measures.
Psychological and social work treatment services are an "essential service" and will continue to be provided, even when non-essential services have been shut-down or movement has been limited. Kevin, Virve and Klaudija will therefore continue to offer appointments as usual at our office at 66 Pease Street, Manoora. There may be some circumstances, however, where face-to-face appointments may not be possible or advisable, and in these circumstances, where appropriate, we will do what we can to offer appointments either by telephone or by video (e.g. Skype). Note: Mary will be offering all appointments by telephone or video conference (please see below).
Attending Face-to-Face Appointments
Please follow the following guidelines to reduce the risk of you, your family members or others getting the virus.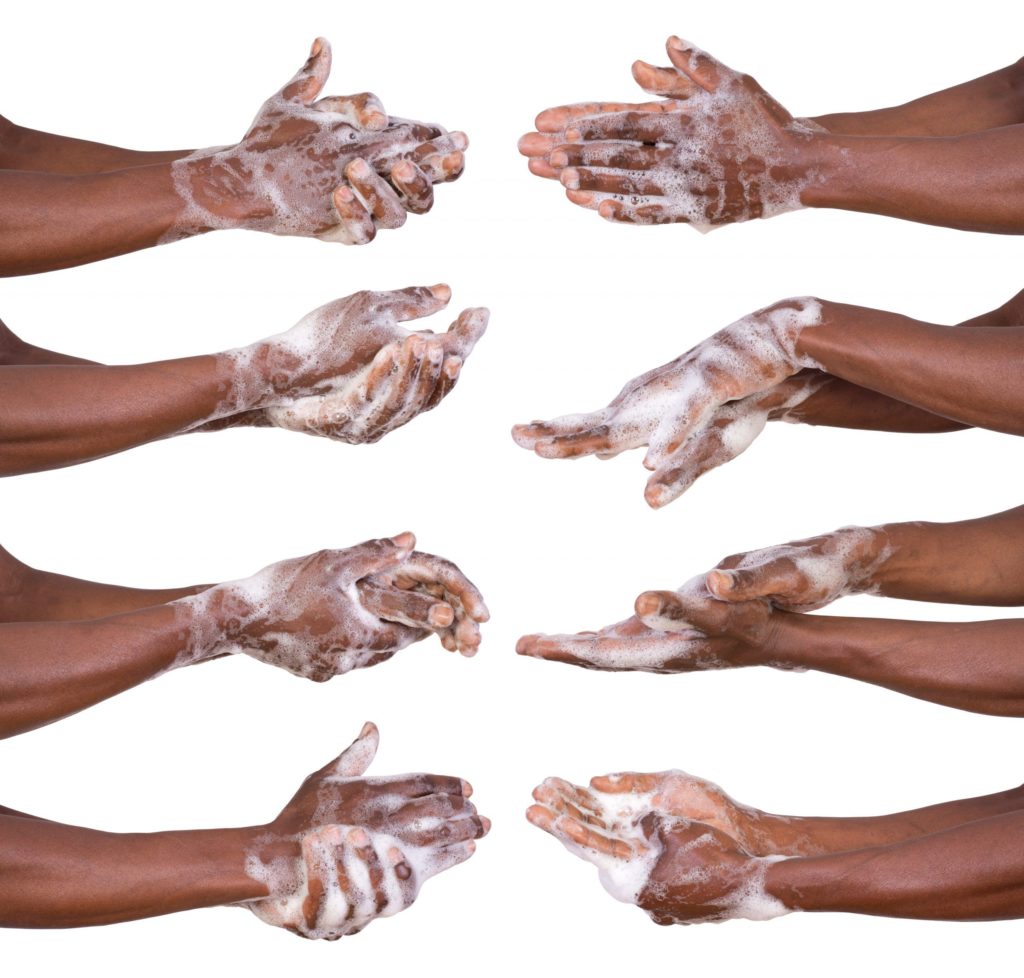 Please wait in your car or outside the office until the start of your scheduled appointment time.
Do not bring other family members or friends to appointments unless they are required to attend.
Extra seating is available: we have placed extra chairs outside the front door. Please feel free to sit outside until your appointment starts.
Please wash your hands: we have hand sanitizer, antiseptic wipes, and tissues available at our front counter, as well as soap to wash your hands in the bathroom. Please use these items as needed.
Do not attend a face-to-face appointment if you are unwell: if you (or anyone else attending the appointment) are sick please call and let us know. In these circumstances it may be best to reschedule the appointment or organise to attend by video or phone.
Video Conference and Phone Appointments (Telehealth)
The government has relaxed the Medicare restrictions on the provision of psychological and social work services by telephone and video conference. If you are unable to attend an appointment in person due to social isolation, quarantine or other restrictions on movement, please discuss this with our reception or your psychologist or social worker. Where possible and appropriate we will try to offer you an appointment by telephone or video conference. Some things to note regarding telehealth appointments include:
It may not be appropriate to offer telephone or video appointments in some circumstances. For example, in most cases it would not be appropriate to provide treatment services to children or younger adolescents by telehealth. Our receptionist or psychologist will discuss this with you.
If your psychologist or social worker is unable to attend the office because of self-isolation or quarantine they will, health permitting, offer appointments by phone or video conference.
We are currently using a mix of technologies to provide video conference appointments but by the end of this week (Friday 3rd April) we hope to have moved to a single platform. We will advise you prior to any telehealth appointments how to access the appointment.
Where possible, our video-based telehealth services will be provided through our practice management program, PowerDiary. We will send you an email before your appointment with instructions and a link to begin the telehealth session. It is very simple to start the appointment, and you do not need any special app or software from your end. You just need any computer that has a camera, microphone and speakers, or any modern smart phone, iPad or tablet.
A note for clients of our Social Worker, Mary
As of 23 March 2020 Mary will be providing all appointments to her clients via telephone or video conference (Skype). Either Mary or our receptionist, Karen, will be in contact with each of her clients to discuss this.
Please keep in contact!
It is extremely important during difficult times like these that we all try to keep each other informed of any changes to our circumstances. Please let us know by email or phone of any change to your circumstances. We will also try our best to keep you up-to-date with regard to any changes from our end.
Stay healthy and well.
Kevin, Virve, Klaudija, Mary and Karen